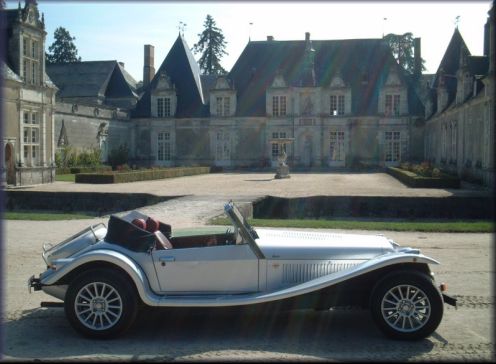 The Cabrio - Fast, practical, elegant and nimble, plus a feeling of uniqueness - this is a quality package at a truly remarkable price.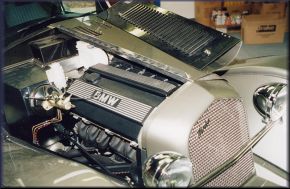 The Cabrio has simply huge performance that easily sets the car up as the standard bearer for other traditional Tourers to beat.
"A builder friendly kit, backed by user friendly Javelin."
In the Mk3 Cabrio, the highly acclaimed Marlin designed chassis is mated to BMW 3-Series donor mechanicals, providing excellent reliability and availability. The Mk2 Cabrio will continue to be available, using Ford Sierra donor mechanicals.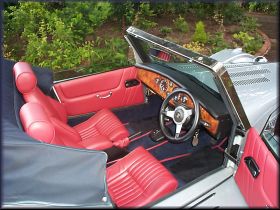 The semi-monocoque/torsional box frame chassis, provides a rigid sub structure to which wings, doors, bonnet and tail section, are easily and simply attached.
Many time saving innovations have been incorporated to produce a car with reduced build time, but with increased quality.
We know - we build Cabrio's ourselves!